Pachacamac is one of the most impressive archaeological sites of the central coast of Peru, located in Lurín´s valley, 31 km from the city of Lima. The place was a settlement of pre-Inca cultures and also the Inca culture, which venerated Pachacámac, the creator of the world. Pachacámac was considered the most important divinity of the Central coast.
PACHACAMAC TOUR ITINERARY
We will pick up our travelers from their hotels in Lima, then traveling through the districts of Barranco, Surco, Villa El Salvador until the Archaeological Complex of Pachacamac.
After arrive, will proceed with ours visitors check in and then we begin the guided walking tour through the archaeological complex, being more enriching as longer the tour last, you can enjoy and appreciate more details of the Adobes complex, pyramids with ramp, streets that unified the city, The sacred temple of Pachacámac, the painted Temple, the temple of the Sun and the Acllahuasi or house of the chosen women.
We will visit the Pachacamac Site Museum which exposes archaeological pieces found in different excavations, such as ceramics, textiles and the famous wooden idol to which the old settlers venerated since before the Inca civilization in the central coast wich name have been changing until become Pachacámac.
At the end, we make a short break, ideal to fill up ourselves with energy, a snack or to do some shopping.
DEPARTURES: DAILY

PICK UP TIME FROM HOTELS: 14:00 - 14:30 hrs - DURATION OF THE TOUR: 4 hours
Places to be visited:
Pachacamac's Oracle
Guided visit to the splendid Pachacamac´s God sanctuary, creator of the universe for the ancient Andean peoples. The citadel comprises the Temple of the Sun, Pachacamac, "The Acllahuasi" or The Virgin´s Sun Palace, among others. The whole place was considered sacred and part of the mystical axis of the world.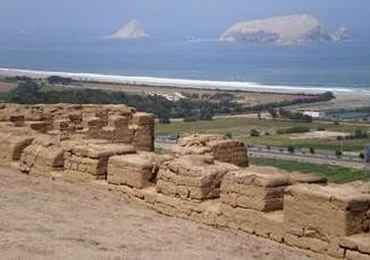 Pucllana Pyramids
Lima, was the development scenary of one of the most enigmatic civilizations that have been identified for the period of time that developed between 200 and 700 AD. Owners of a generous and rich geographical environment who knew how to make a responsible use of natural resources.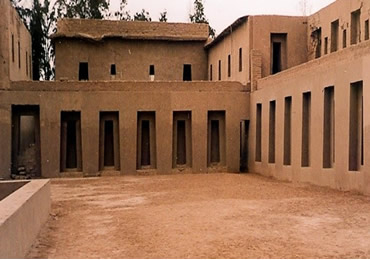 Historical and Cultural Barranco
Our tour includes a visit to the traditional artistic and bohemian district of Barranco, where the famous Bridge of Sighs stands out. We continue the tour through El Salto del Fraile, cliff, the reserve Pantanos de Villa and enjoy spectacular views of the Pacific Ocean.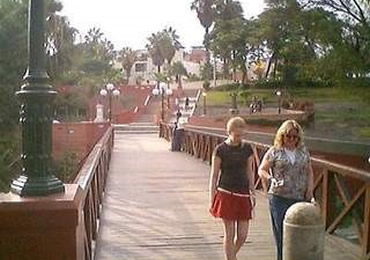 Villa Swamp Reserve
The district of Chorrillos houses a natural area known as the Pantanos de Villa, located within the metropolitan area of Lima. The natural environment formed by a group of lagoons, shallow, and communities of aquatic plants, grasslands. In this area has been registered around 100 bird species and about 60 vascular plants have been recorded in this area, as well as aquatic fauna species such as fish, molluscs, crustaceans.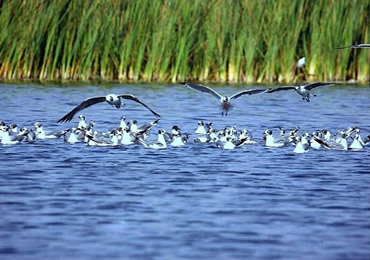 Our Program Include
Pick up from Hotels in Barranco, Miraflores, San Isidro and Lima.
Bilingual service Spanish - English.
Official guidance.
Oficial Guidance.
Tickets for archaeological places.
Touristic transportation with a professional driver.
All buses are insured.
First Aid Kit
Audio receivers
Daily Departures
We recommend to bring:
Light clothing.
Sport shoes or hiking shoes.
Photographic camera.
Sunglasses
Sunblock
Water
Repellent