"Lima Travel Agency"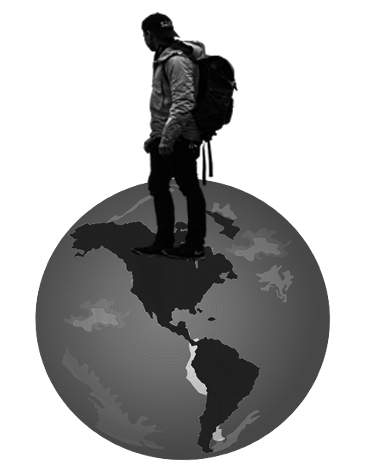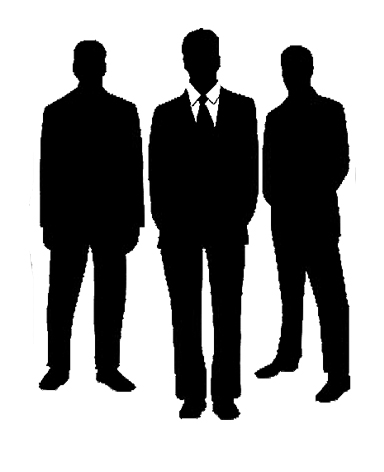 Welcome to Lima Travel VIP, the expert in Lima and Perú Experiences.
Make your reservations on-line and get the best rates, among a selection of exclusive 3, 4 and 5 star Peruvian hotels.
Lima City of Kings
There is something for everyone and more than you are looking for ... discovering lush landscapes in a sustainable tourism experience like nothing else in the world I have ever seen
Tours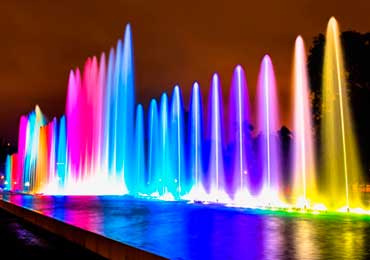 Visit one of the best museums in Lima and enjoy an unforgettable night...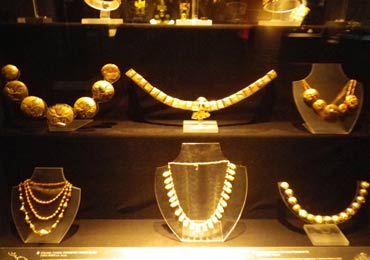 The best way to know Lima and also see the famous water foun...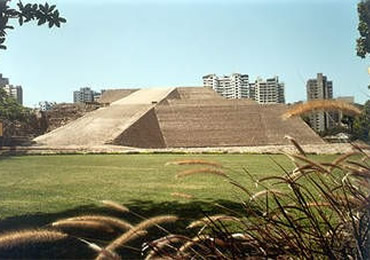 Pachacamac is one of the most impressive archaeological places in the ...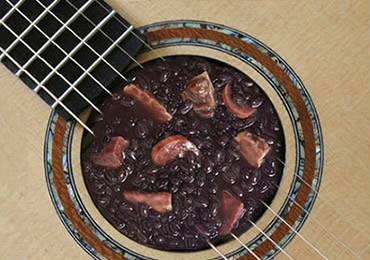 Our adventure begins since the moment we pick you up from your hotel, ...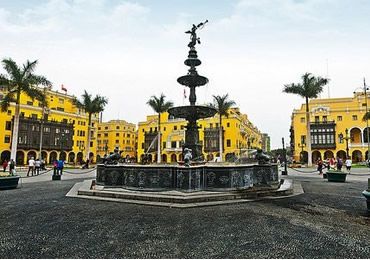 We will show you the three historical periods of our capital: pre-Hisp...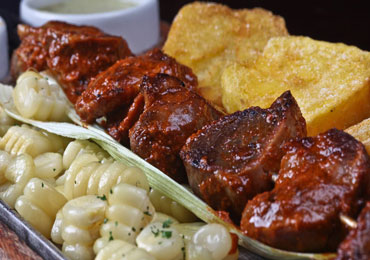 DAY 01: LIMA
Reception at the Lima airport. Transfer to your selected hote...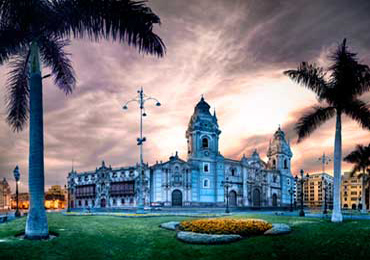 The best way to know Lima, the city of kings and capital of Peru.
We will show you the...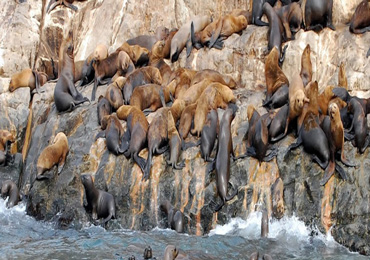 ITINERARY
Our staff will pick you up at their respective hotels at ...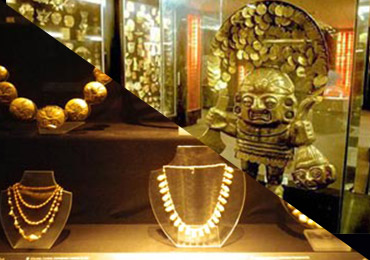 Visit the best museum in to enjoy an unforgettable time visiting the magical water circuit.
...